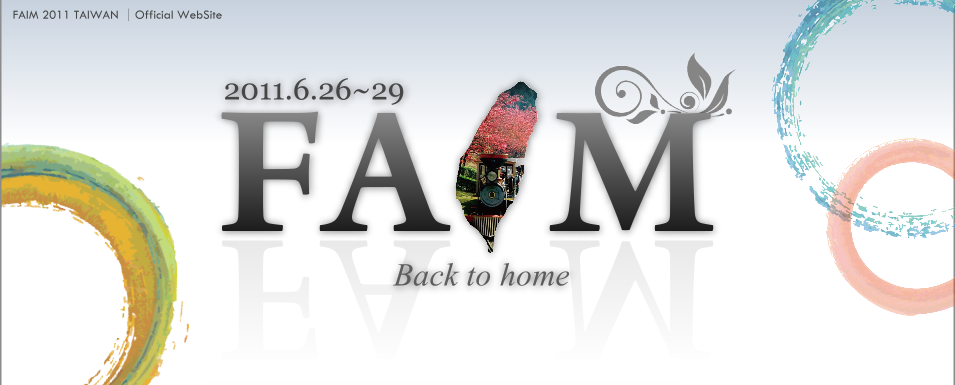 Copyright © Feng Chia University All Rights Reserved.  This website is best viewed with 1024 x 768  I E 7.0↑,Email: faim2011@gmail.com
Address :No. 100, Wenhwa Rd., Seatwen, Taichung, Taiwan 40724, R.O.C., Please direct questions to webadmin@fcu.edu.tw or Tel: +886-4-24517250 Ext. 3637,Fax: +886-4-24510240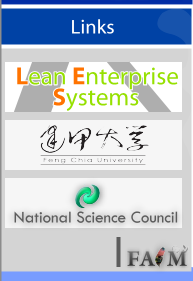 Countries eligible for Visa-exempt entry:
Citizens of Australia, Austria, Belgium, Canada, Costa Rica, Czech Republic, Denmark, Estonia, Finland, France, Germany, Greece, Hungary, Iceland, Ireland, Italy, Japan, Republic of Korea, Latvia, Liechtenstein, Lithuania, Luxembourg, Malaysia, Malta, Monaco, Netherlands, New Zealand, Norway, Poland, Portugal, Singapore, Slovakia, Spain, Sweden, Switzerland, the United Kingdom and the United States of America holding passports valid for at least six months and onward or return tickets are allowed visa free entry to Taiwan at any of its major international airports and harbours for a period of 30 days. (This visa is non extendable.)
For other nationalities, Visa requirements include one completed application form, inbound and outbound travel tickets (or a letter of confirmation from a travel agency), three photos, documents verifying the purpose of the visit (except for transit or sightseeing) and a letter of guarantee (in some cases).
For more details, please see here
<http://www.boca.gov.tw/mp?mp=2>
  or contact your nearest Taiwanese representative.
Optional Industry Tours(Possible Companies to Visit) at afternoon on June 29th:
AU Optronics Corp
- A global leader in design, R&D, and manufacturing of TFT-LCD.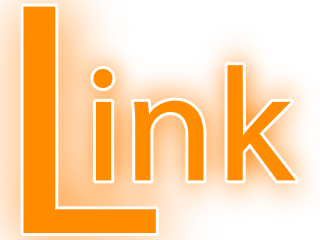 Victor Taichung Machinery Works Co. Ltd.-
The leading Machine Tool Manufacturer in Taiwan.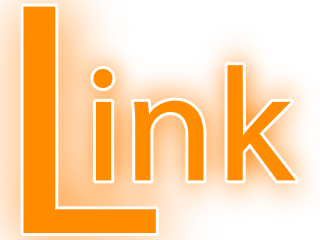 SRAM-
–World Leading Bike Component Manufacturer.