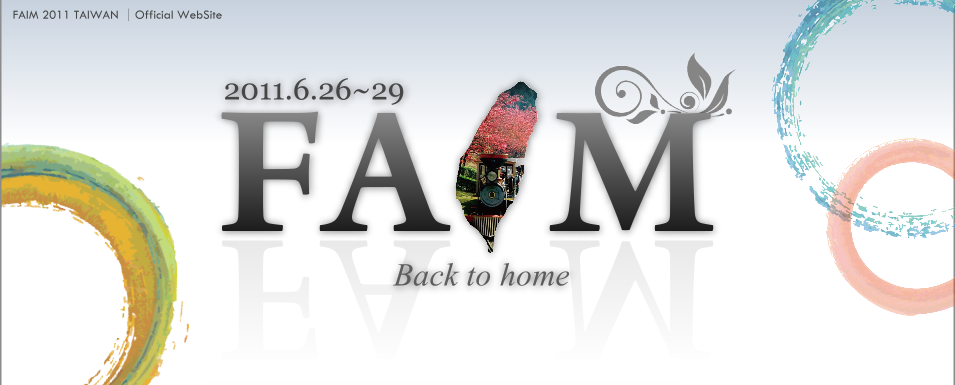 Copyright © Feng Chia University All Rights Reserved.  This website is best viewed with 1024 x 768  I E 7.0↑,Email: faim2011@gmail.com
Address :No. 100, Wenhwa Rd., Seatwen, Taichung, Taiwan 40724, R.O.C., Please direct questions to webadmin@fcu.edu.tw or Tel: +886-4-24517250 Ext. 3637,Fax: +886-4-24510240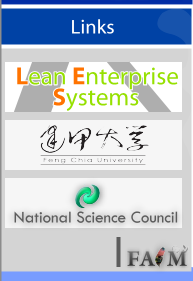 Jacob Chen (陳振國)
Ph.D., P.E., IIE Fellow
General Manager (總經理)
Foxconn (Hon Hai) Technology Group (鴻海科技集團)

Topic: The Foxconn Way for Global Competitiveness

Dr. Jacob Chen is the General Manager of Corporate Industrial Engineering and Chief Business Controller of Foxconn (Hon Hai) Technology Group. Foxconn is the largest EMS in the world with ranks of 112th in Fortune Global 500 in 2010. He serves as the Dean of Foxconn IE Academy, the corporation university of Foxconn, to responsible for the training and development of more than 1,000,000 employees in China. Dr. Chen received his Ph.D. in Industrial Engineering from the University of Oklahoma and served as IE faculty and department chair at the University of Houston. He was the Dean of the College of Science and Engineering at the University of Texas – Pan American before joining with Foxconn. Dr. Chen published more than 120 referred articles and served as the President of the International Society of Industrial Ergonomics and Occupation Safety during his academic career. Dr. Chen received the 2006 IIE (Institute of Industrial Engineering) Excellence in Productivity Improvement Award and is the Fellow of the World Academy of Productivity Science and IIE. Currently, Dr. Chen is the adjunct professor of Tsing Hua Univesity, Huazhong University of Science and Technology, TianJin University, Harbin Institute of Technology, and ChongQing University.
Dr. Fujimoto Takahiro
Topic: The Japanese Manufacturing Industries - Crises and Opportunities
Faculty Fellow
Professor of Faculty of Economics, The University of Tokyo
Executive Director, Manufacturing Management Research Center
Senior Research Associate, Harvard Business School